Helping people bag their dream job.
GA is a people-oriented, people-development and people-employment agency that seeks to empower: (1) people for employability and, (2) organizations for employment. We are focused on identifying human potentials and matching them accurately for employment:
(1) to ensure a rewarding and lasting career experience, that in turn,
(2) help organizations to excel.
Our goal is to tap into the future, a "mystical space" where we believe 99% of all human productivity, motivation and achievement are stored. We aspire to be a robust mouthpiece for employers and job seekers in their pursuit to either modify their dreams or magnify their skills.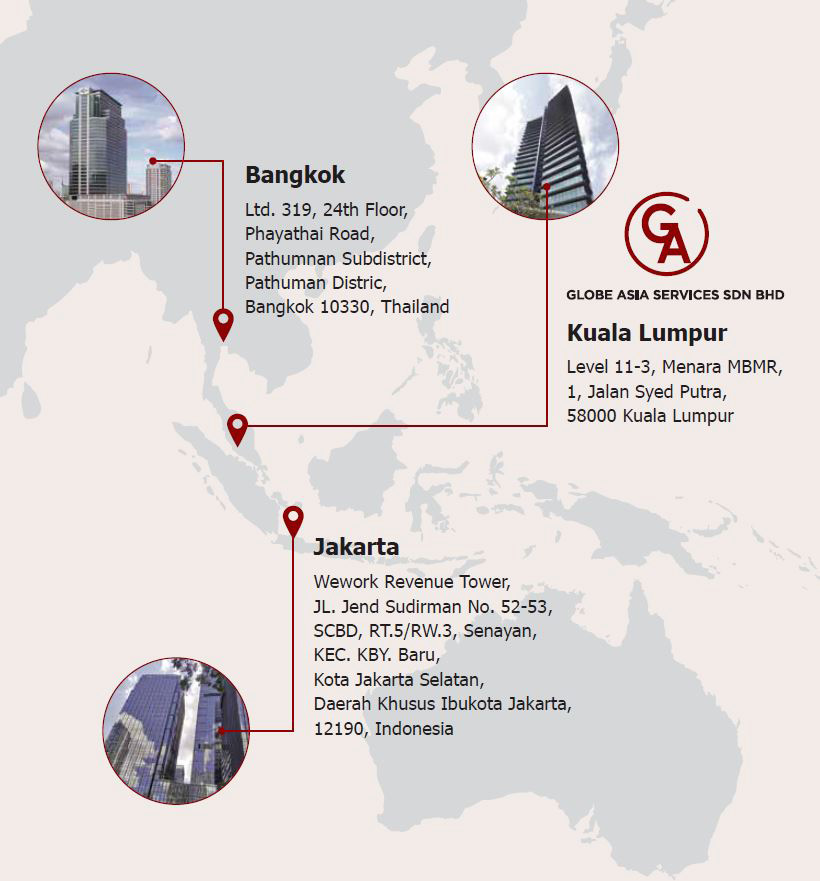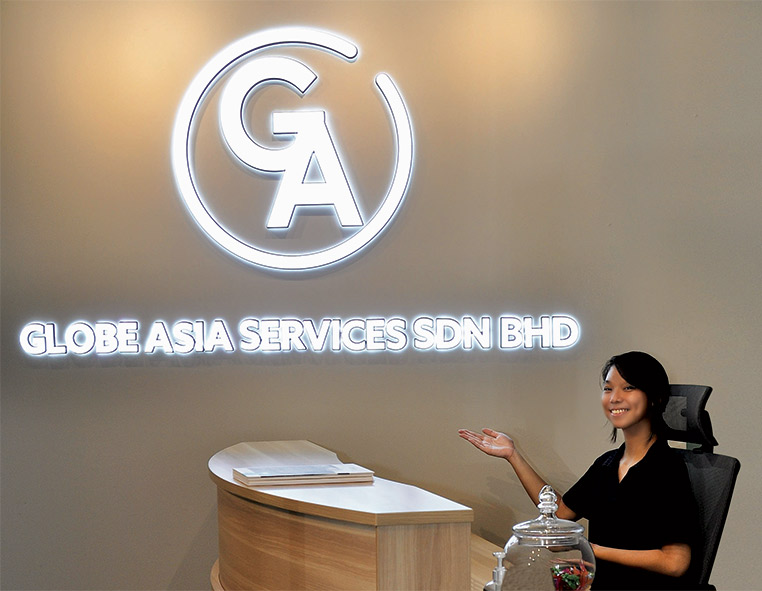 Globe Asia Services Sdn Bhd is a Malaysian incorporated recruitment agency with HQ in Kuala Lumpur and representative offices in Bangkok and Jakarta. With our regional presence and strong portfolio of employment, we work closely with reputable employers to provide the right job choices to job seekers both locally and overseas.
At GA, we resolve in the understanding that somewhere, someone is out there looking for exactly what job seekers and employers have to offer. Conforming firmly to this premise, we adhere to a set of values that makes us different but effective.
PASSION
Turning our passion into our job is easier than finding a job that matches our passion.
OPPORTUNITY
It is not about having the right opportunities. It is about handling the opportunities right.
SUBSTANCE
A job is to make an income while at the same time making an impact.
TARGET
Goals are not meant to be easy because they should force us to work even if they are uncomfortable at the time.
SUCCESS
Everything that we ever wanted is only one step outside our comfort zones.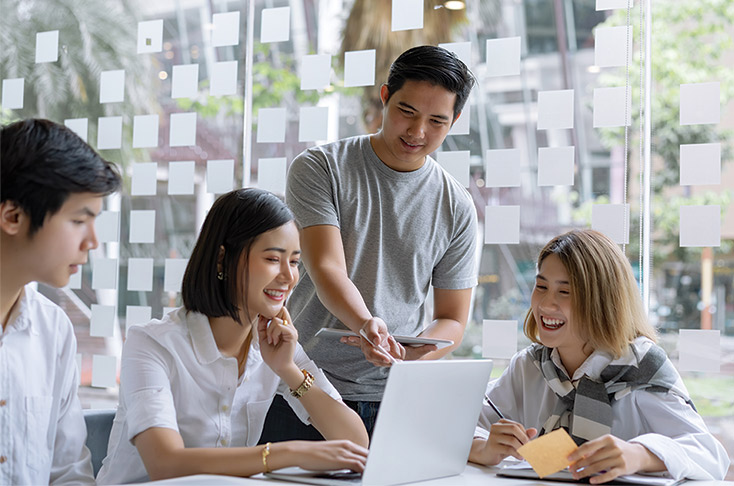 Our team is a group of highly trained professionals who embrace Different Individuals Valuing Each other Regardless of Skin, Intellect, Talents or Years (D-I-V-E-R-S-I-T-Y). At work, we create a community based on equality, mutuality, and reciprocity. It affirms the richness of individual diversity as well as the common human ties that bind us together.
We pride ourselves as individuals whose actions are guided by our core values to respect every individual and their unique attributes and background. This is to enable us to walk through our candidates their career journeys and match them with potential jobs that effectively fulfil their vocation.
That way, we likewise give our esteemed employers a wholistic and experiential account of our candidates so that they can create a position that will suite the employer's job descriptions.
This is of utmost importance for the candidate to thrive in the working environment and the employer to perceive true intrinsic value of our candidates!
Digital Technology Community
(DTC) Recruitment Approach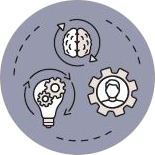 Talent Management
A strong company culture with great values attract a workforce that doesn't just work for a paycheck. Our fundamental screening criteria is to ensure that our candidates share the same beliefs and motivations, hence, contributing to the overall business success.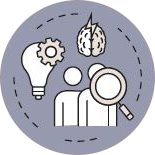 Talent Acquisition
Our pool of talents is subjected to IQ, EQ and Personality Tests as expected by employers. We go a step further to determine the candidate's career plan and investment in upgrading themselves with knowledge and skills. These insights about the candidate's initiatives are very valuable to the employer because it somewhat mirrors their productivity at the workplace.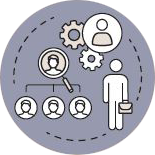 Workforce Planning
We are constantly in engagement with our clients to ensure that their organizations have the right people, with the right skills in the right places at the right time. This is to ensure that the workforce ecosystem achieves the right balance in terms of demand and supply.
Skills Gap Analysis
The process of identifying gaps between desired employee skill sets in relation to the roles necessary for them to reach organizational goals. All our candidates undergo an assessment of their skills to gauge how far off are their capabilities in realizing the organization's expectations to deliver the desired goals or targets planned earlier.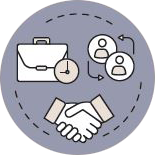 Succession Planning
We identify the skills, experience, and development opportunities necessary to help the employee become prepared for progression when the next job opportunity turns up. This is to help employers to be ready with the employees that can step into roles when the company grows or expands its offerings or services.